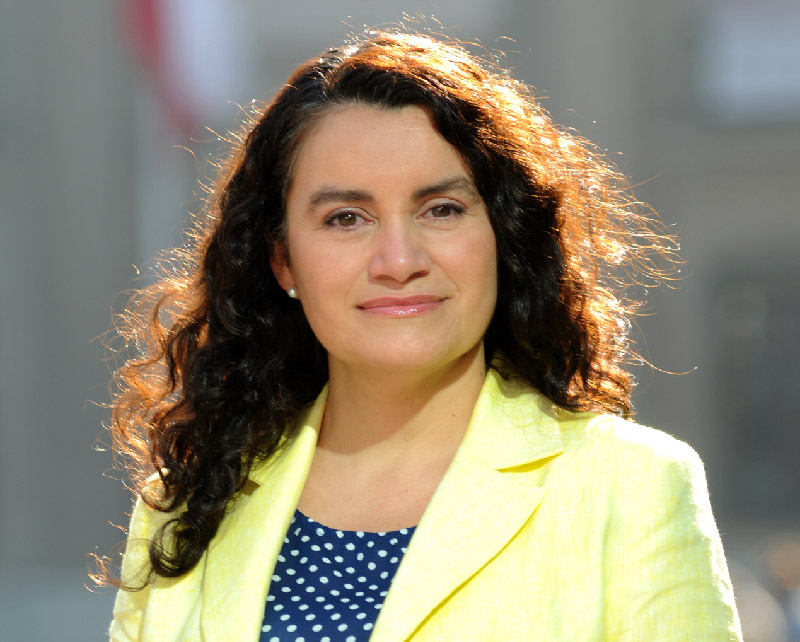 She is a lawyer and academic specialist in Public Law and Administrative Law.
She holds a law degree and a degree in Legal and Social Sciences from the Faculty of Law of Universidad de Chile. In addition, she holds a Master's Degree in Law with special mention in Public Law from the same university and a diploma in advanced studies from the Universidad Complutense de Madrid.
She is a candidate for a PhD in the Current Administrative Law Problems Program of Universidad Complutense de Madrid. Furthermore, she has specialized in several areas of Public Law, such as Public Policies, Economy, personal data protection and document management.
Her work as an attorney advising the Government in the area of Public Law and as a specialist in the field of Public Administration, from 2001 onwards stands out. In Consejo para la Transparencia, from 2009 to 2015, she served as Head of the Standards and Regulations Unit.