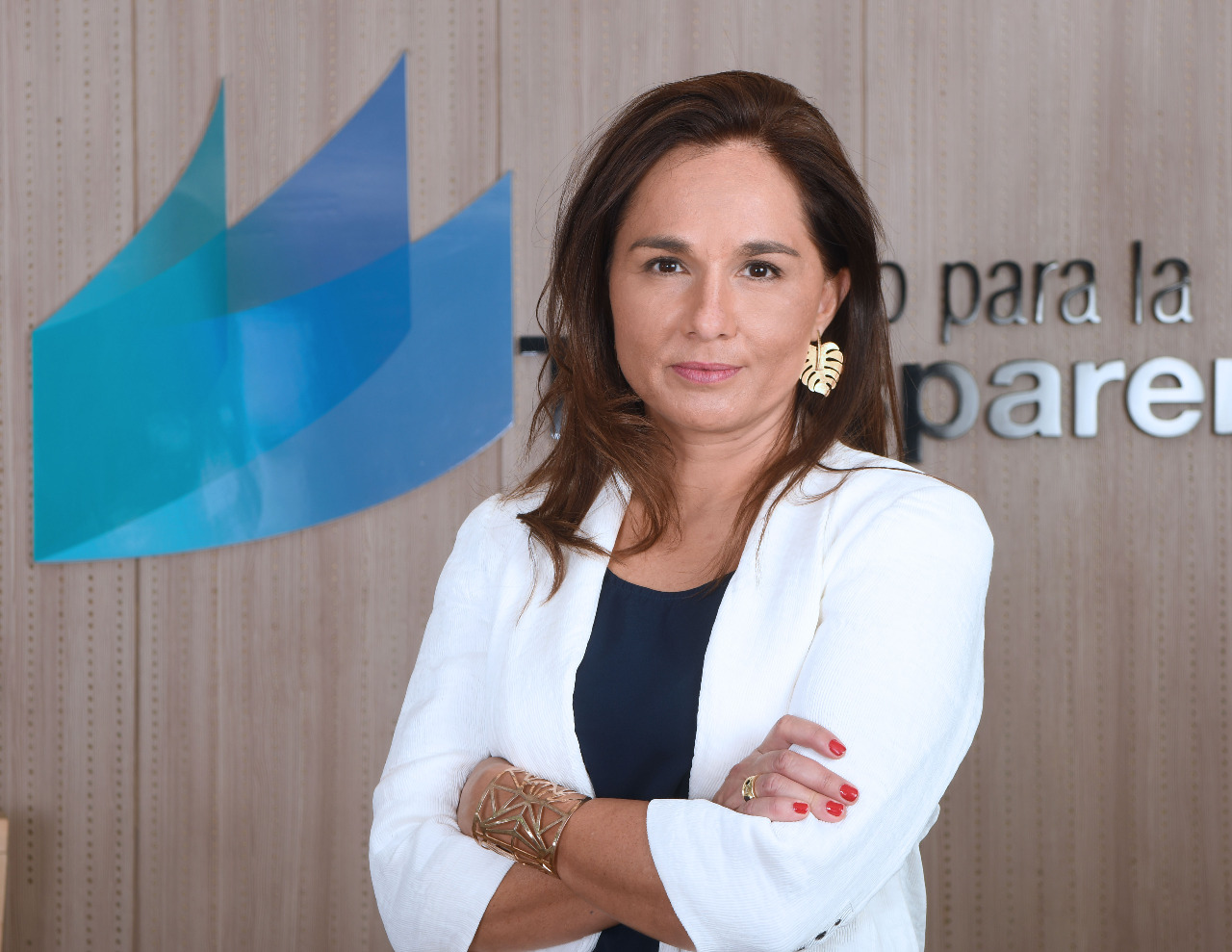 Gloria de la Fuente González
She is a political scientist from Universidad Católica de Chile and a Doctor in Social Sciences from Universidad de Chile. She has worked as a teacher in several universities in the country in subjects related to transparency and the quality of democracy.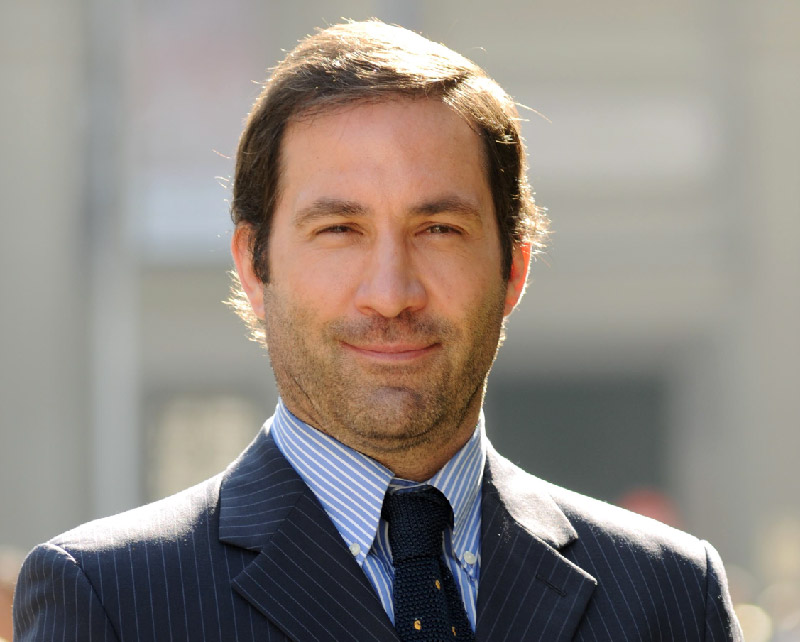 Francisco Javier Leturia Infante
He is a lawyer (UC) and Doctor of Law (Universidad de Salamanca).
He is currently a scholar at the Faculty of Law and the Faculty of Communications of the Pontificia Universidad Católica de Chile, President of the National Arbitration Center and Director of Aldeas Infantiles SOS.