Jorge Jaraquemada Roblero
President of the Chilean Transparency Council.
He was proposed as a member of the Board of the Council for Transparency by President Sebastián Piñera and confirmed by the Senate in August 2010.
On April 29, 2013 he took the position of Chairman of the Board, unanimously elected by the members of its Board, position held until October 28, 2014. The following day he took on the position of counselor for a new period of 6 years, after the proposal for his renewal by President Michelle Bachelet was confirmed by the Senate on October 22, 2014.
Gloria de la Fuente González
She is a political scientist from Universidad Católica de Chile and a Doctor in Social Sciences from Universidad de Chile. She has worked as a teacher in several universities in the country in subjects related to transparency and the quality of democracy.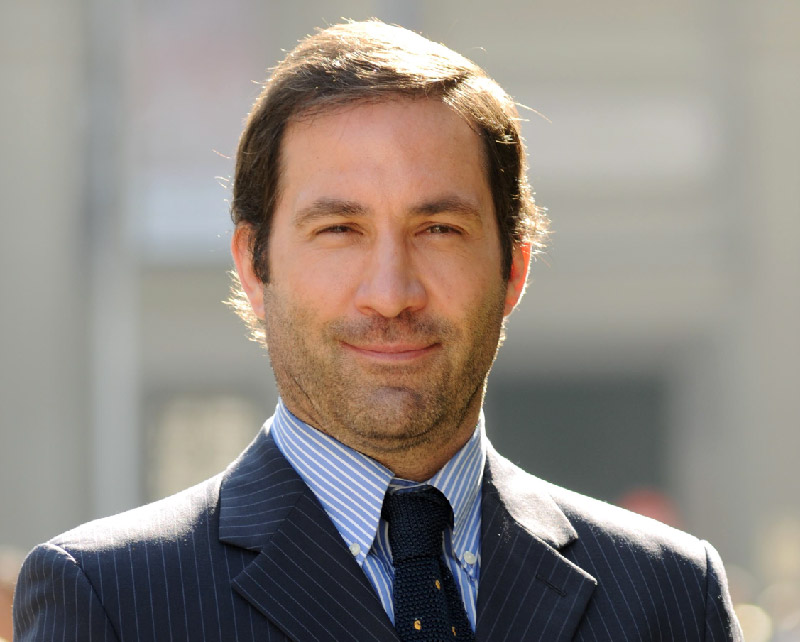 Francisco Javier Leturia Infante
He is a lawyer (UC) and Doctor of Law (Universidad de Salamanca).
He is currently a scholar at the Faculty of Law and the Faculty of Communications of the Pontificia Universidad Católica de Chile, President of the National Arbitration Center and Director of Aldeas Infantiles SOS.