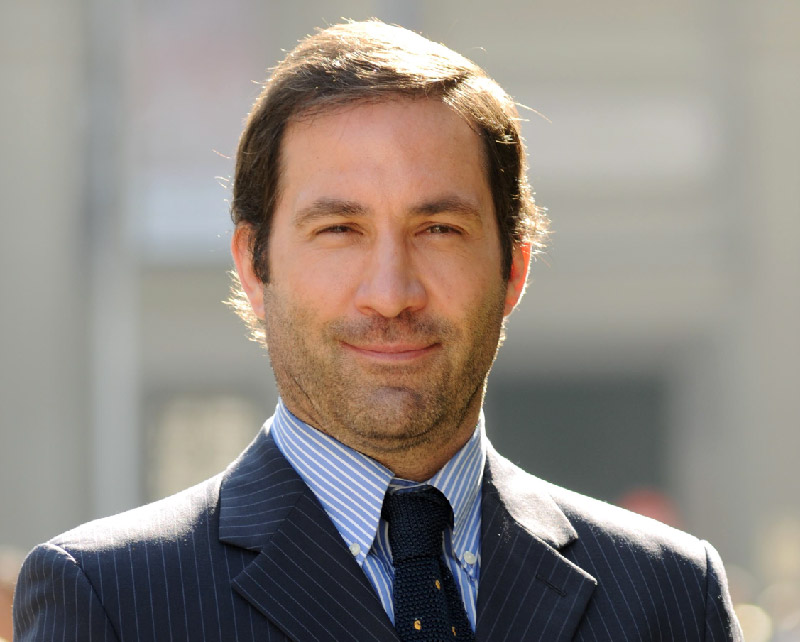 He is a lawyer (UC) and Doctor of Law (Universidad de Salamanca).
He is currently a scholar at the Faculty of Law and the Faculty of Communications at Pontificia Universidad Católica de Chile, President of the National Arbitration Center and Director of Aldeas Infantiles SOS.
He has participated as a researcher and teacher undergraduate and graduate courses at national and foreign universities. He has numerous publications, elaborating on topics related to due process, freedom of expression the Right to Information, interpretation of constitutional rights and the modernization of justice system.
Between 2010 and 2014, he was attaché to the United Nations Organizations (Geneva, Switzerland). Before that, he held various positions at the National Mining Society and he Confederation of Production and Commerce.