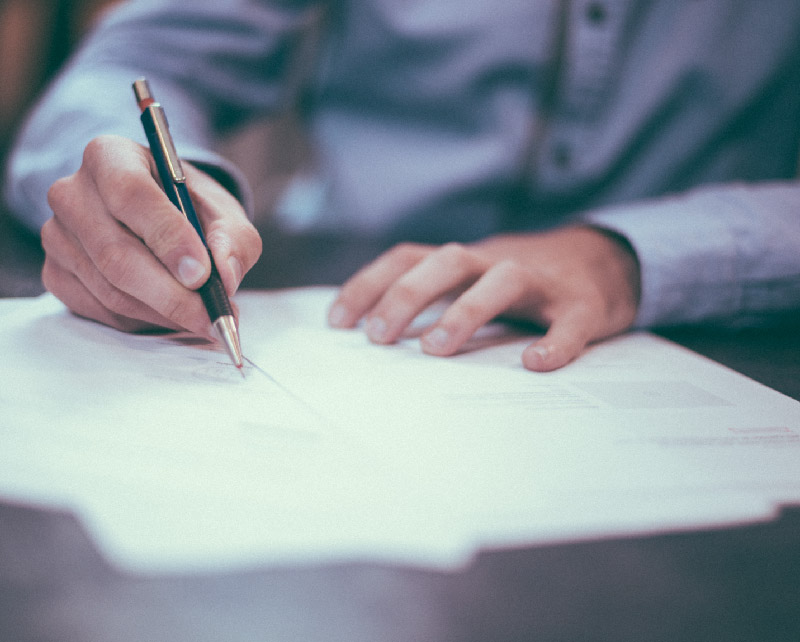 What is the Chilean Transparency Council?
The Chilean Transparency Council (CPLT) is an independent corporation of public law, with legal status and its own assets, created by the Law on Transparency of Public Service and Access to Information of the Public Administration.
Its main task is to ensure proper compliance of this law, enacted on August 20, 2008 and became effective since April 20, 2009.
Our Mission
Contribute to strength the Chilean democracy through accountability and social control, enforcing the right to access information, transparency and personal data protection.
Our Vision
To be an incident, convener and republican institution that limit the space for corruption, strengths integrity and promotes trust among institutions that have a public role.
To further the principle of transparency and extend the right of access to public information, generating relevant information on the levels of implementation in the public sector and existing good practices.
To guarantee the right of access to public information by ensuring its accessibility, enforceability and availability, monitoring compliance of transparency duties through the means and procedures established by regulation.
Improve the regulation of standards of transparency and the right of access to information, favoring efficiency of public management and citizen control.
To become a quality model of public management that furthers citizen participation, incorporating and learns from comparative experiences and institutional best practices.
The Board of the Council is formed by four Commissioners appointed by the President of the Republic, and ratified by 2/3 of Senate. This board will be responsible for higher management and administration of the Transparency Council. The chairmanship of the board is rotational and will be served by one of its councilors for a period of 18 months.