What is the Transparency law?

The Transparency Law recognizes the Right to Access Public Information.
This right allows any person to access public information, that means information in the hands of the public administration.
The Transparency Law develops in two dimensions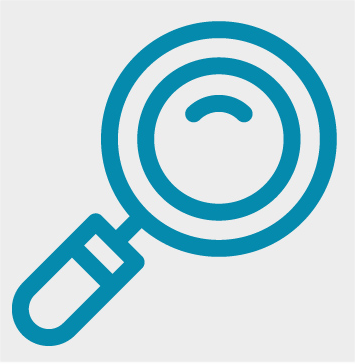 Active Transparency
Permanent access to information on the websites of the government agencies.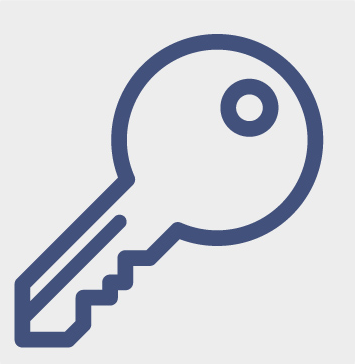 Right of Access to information
The responsibility that government agencies have to receive requests and provide that information, unless there is a legal reason for keeping it reserved.
This right is recognized in the article 8 of the Constitution.
What institutions or public agencies have to comply with the Transparency Law?
This law is applied to all information created with public budget or in hands of administrative bodies, such as:
Ministries
Regional governments
Municipalities
Military Institutions
Police Department
Investigation Police
Public services
In the case of other autonomous institutions, the General Comtroller of the Republic and the Central Bank comply with the regulations provided by this law and their respective statutory laws. For all public companies and firms in which the state owns more than 50% of their shares, the National Congress, the Law system, the Public Ministry, the Constitutional Court they have to comply with specific items of this law, as well as their own statutory laws regarding transparency.
Why is the Right of Access to Public Information important?